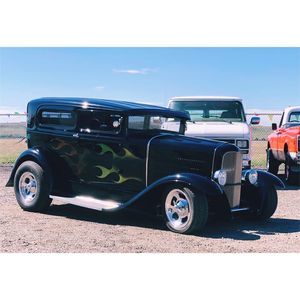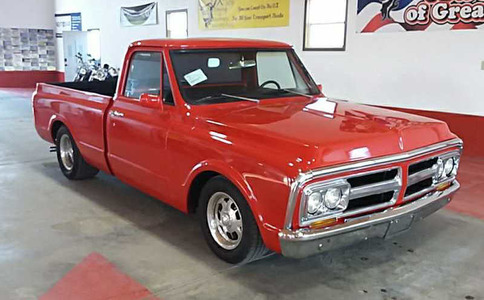 Welcome to Ox & Son Auto Auction
OX AND SON LLC IS MADE UP OF OX AND SON TOWING AND TRANSPORT AND OX AND SON AUTO AUCTION OF GREAT FALLS. THE AUTO AUCTION IS THE NEWEST ADDITION TO THE OX AND SON FAMILY. WE HAVE BEEN SERVING THE NORTH WEST REGION OF THE US, MONTANA AND THE GOLDEN TRIANGLE SINCE SEPTEMBER OF 2017.
OX AND SON AUTO AUCTION IS LOCATED IN NORTH CENTRAL MONTANA, IN THE TOWN OF GREAT FALLS. SINCE THE PURCHASE OF THE BUSINESS IN 2017, THE AUTO AUCTION HAS CONTINUED TO GROW IN SIZE AND CUSTOMER BASE, SERVING DEALERSHIPS THROUGHOUT MONTANA AND CANADA. WE STRIVE TO CONTINUALLY PROVIDE EXCELLENT CUSTOMER SERVICE AND YOU CERTAINLY GET THE "MOM AND POP" FEEL WHEN YOU ATTEND ANY OX AND SON AUCTION OR EVENT!
WE HOST ONE AUCTION EACH WEEK. ALL AUCTIONS ARE OPEN TO EVERYONE! ONE WEEK THE AUCTION IS ON THURSDAY AND THE NEXT IS ON SATURDAY. CLICK ON THE SPECIAL EVENTS PAGE TO VIEW THE UPCOMING EVENTS THROUGH THE YEAR OR THE CALENDAR PAGE TO SEE WHEN THE NEXT AUCTION IS.